About The Three Horseshoes
We are Craig and Mark and we purchased The Three Horseshoes in August 2013 and focused on providing a warm, friendly atmosphere with fantastic food and beer and good entertainment. We were recognised by Trip Advisor recently and won an Award of Excellence for 2016.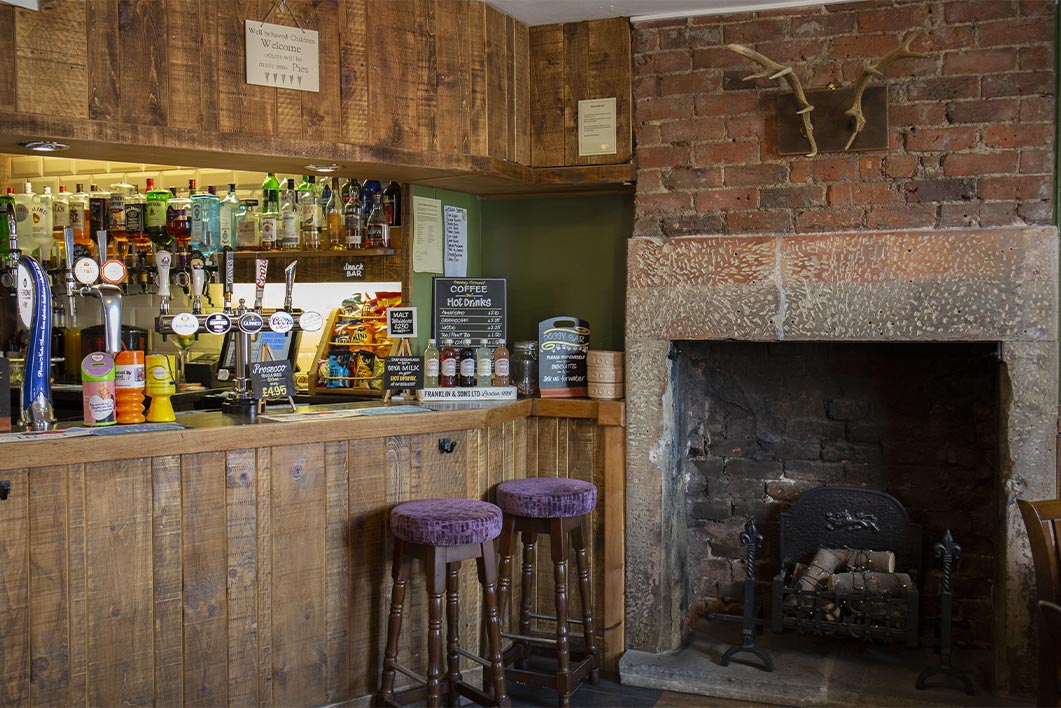 ---
Craig's experience in the food and drink trade dates back 20 years during which time he has honed his talents in providing outstanding customer service. Transforming the Three Horseshoes from a closed, neglected bar to a thriving food and drink establishment has been something of a labour of love but well worth it! As Craig says, "The feedback and buzz in the town created by the new business, not to mention generous
Trip Advisor
reviews are testament to the hard work of the whole team which make the Three Horseshoes what it is – a place to meet, eat and relax in comfortable and relaxed surroundings."
But it's not time to rest on their laurels! Craig and Mark are constantly looking at how to enhance the whole Three Horseshoes experience. Watch this space!
Check out the rest of our website for regular and special events plus find us on Facebook and Trip Advisor to see what people are saying about us and add your own thoughts and experiences!
We can cater for all private parties including christenings, small wedding parties and wakes. We hold regular themed events including Irish nights, Motown nights, wine and cheese nights, 80's themed disco nights where you are required to dress up!
So do come along to our friendly, inviting pub where good food and a friendly atmosphere are always to be found.